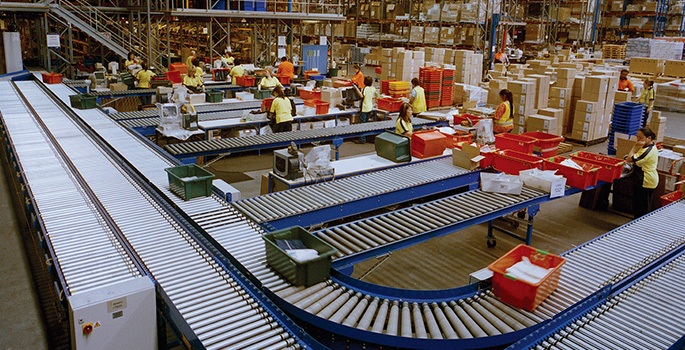 Conveyors
Conveyors join processes and areas of your operations together, improving your workplace efficiency and function. Conveyors are commonly used to distribute bulky items around your warehouse, reducing requirements of manual handling as well as preventing workplace injuries.
Conveyors are available in an array of different types, including gravity fed, powered or belt conveyors. These conveyors can also be used in conjunction with raised storage and mezzanine floors, thus improving the ergonomics and functions of your business.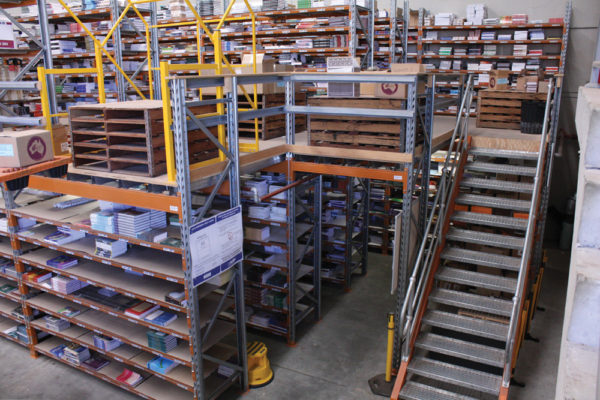 Mezzanine Floors or Raised Storage areas
Raised Storage Areas & Mezzanine Floors are a great way to increase your current floor space without having to go through the pain of relocating to another premises. Our floors can be constructed as a Pallet Rack supported floor, allowing for integrated shelving underneath the floor as well as above. 
Alternatively Colby Derrimut can design and install structural mezzanine floors when longer spans are required. We also supply all relevant safety equipment, including Staircases, Handrail systems and Pallet Swing Gates, making us your only stop for your raised storage needs.