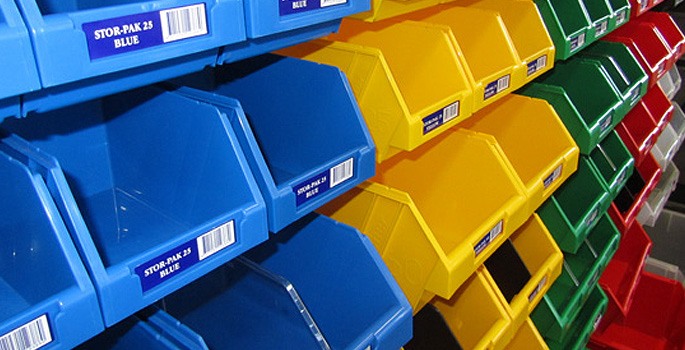 Plastics Storage Bins
Colby Derrimut is a major Distributor of the  Fischer Plastics Range;
a 100% Australian made brand offering a full range of plastic storage solutions. Fischer products include small parts storage tubs & trays, as well as plastic toolboxes, fishing tackle boxes & hobby carry cases. 
Colby Derrimut also supplies a variety of sized louvre panels for vertical bin storage and can provide a custom plastic storage solution to meet your precise business or home storage requirements.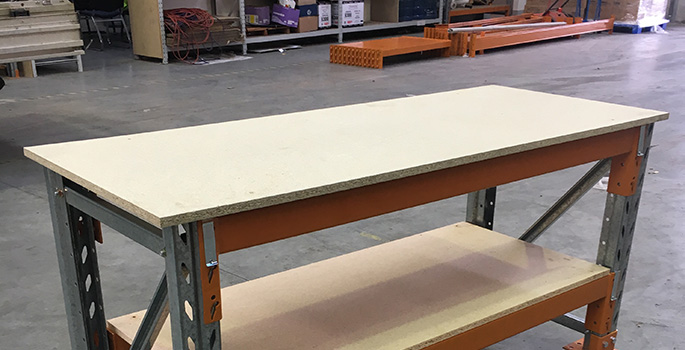 WorkbenchES
Our work benches are built from quality heavy duty racking components, & available using new or second hand parts. Customisable in height, length and depth, these benches can include backing boards as well as under storage shelf levels to meet your exact requirements.
These workbenches can also be fitted with heavy duty industrial castors to create a mobile work station. When combined with our Fischer plastic products, these workbenches create an excellent customisable work area for your home workshop or business' warehouse.